CONTACT US BELOW TO LEARN MORE.
ONLINE DOG TRAINING WORKS AND EMPOWERS YOU TO GET YOUR DOG TO LISTEN TO YOU. GAIN PEACE NOW. WE CAN HELP YOU NO MATTER WHERE YOU LIVE. ALL YOU NEED IS THE INTERNET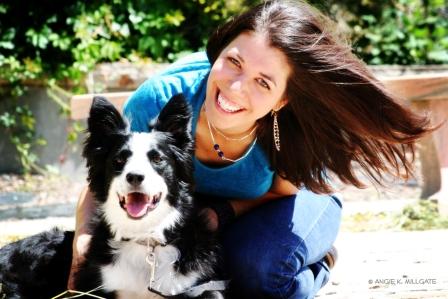 Doggie Tips
The Home of the Four-Legged Scholars Blog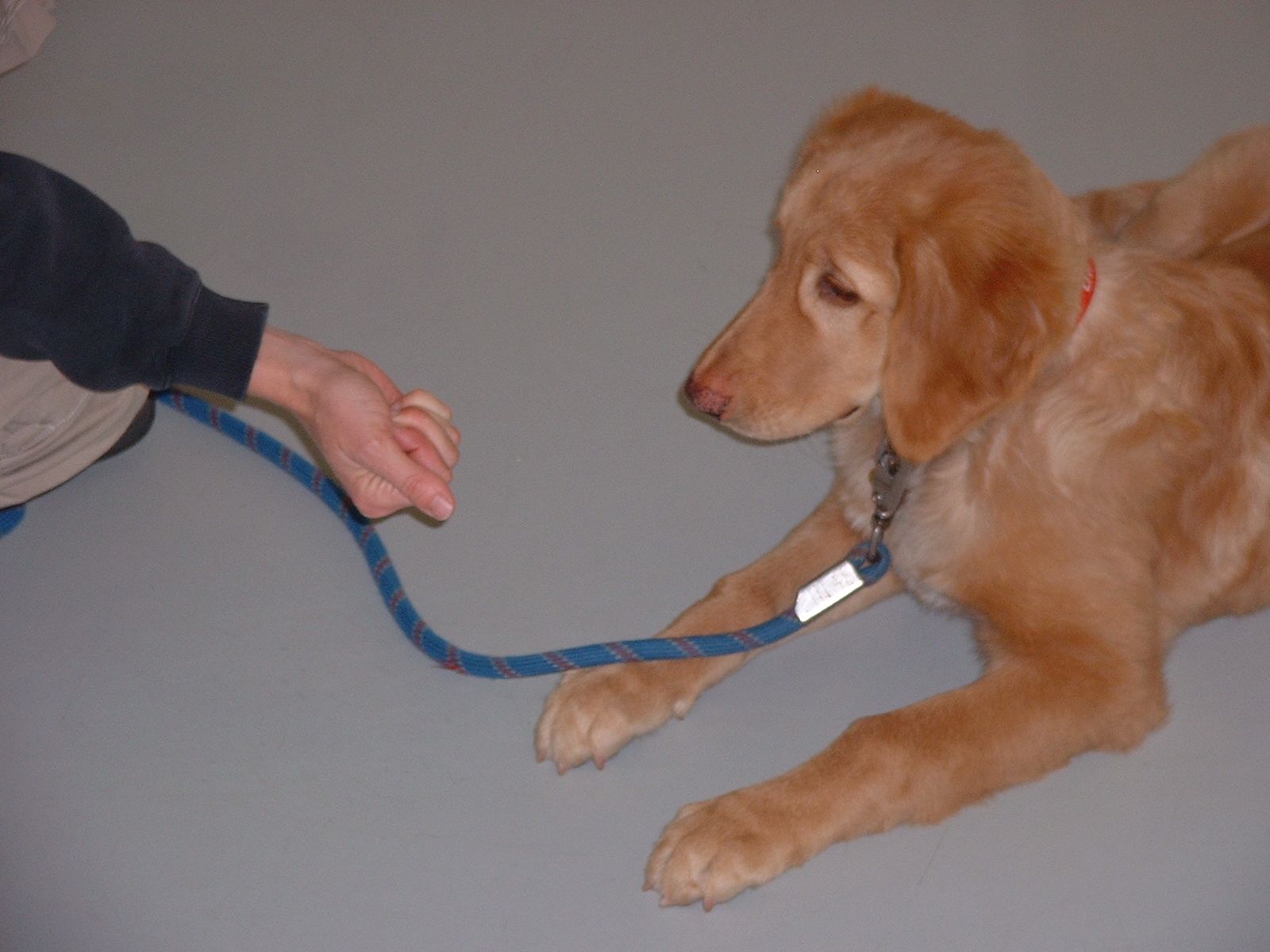 Are you feeling frustrated because your puppy is nipping you? Yes, you love your puppy, but this nipping is driving you crazy. At first, it was exciting getting a new puppy. Now the troubles are starting. Sometimes the nipping hurts, other times it breaks the skin....
Complete the Contact Form Below to Gain Peace of Mind Now.
We understand your struggles and you've come to the right place!  We care about your success, and we will take you through a step by step process to coach you in getting your dog to listen. Please complete the form below to learn how we can personally help you and your dog.
Get in Touch By Phone Or email
We have a wide variety of course options that are sure to work with your needs.  Get on the path to your peace of mind today!